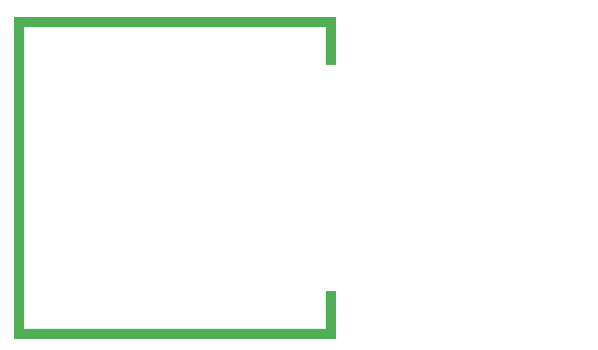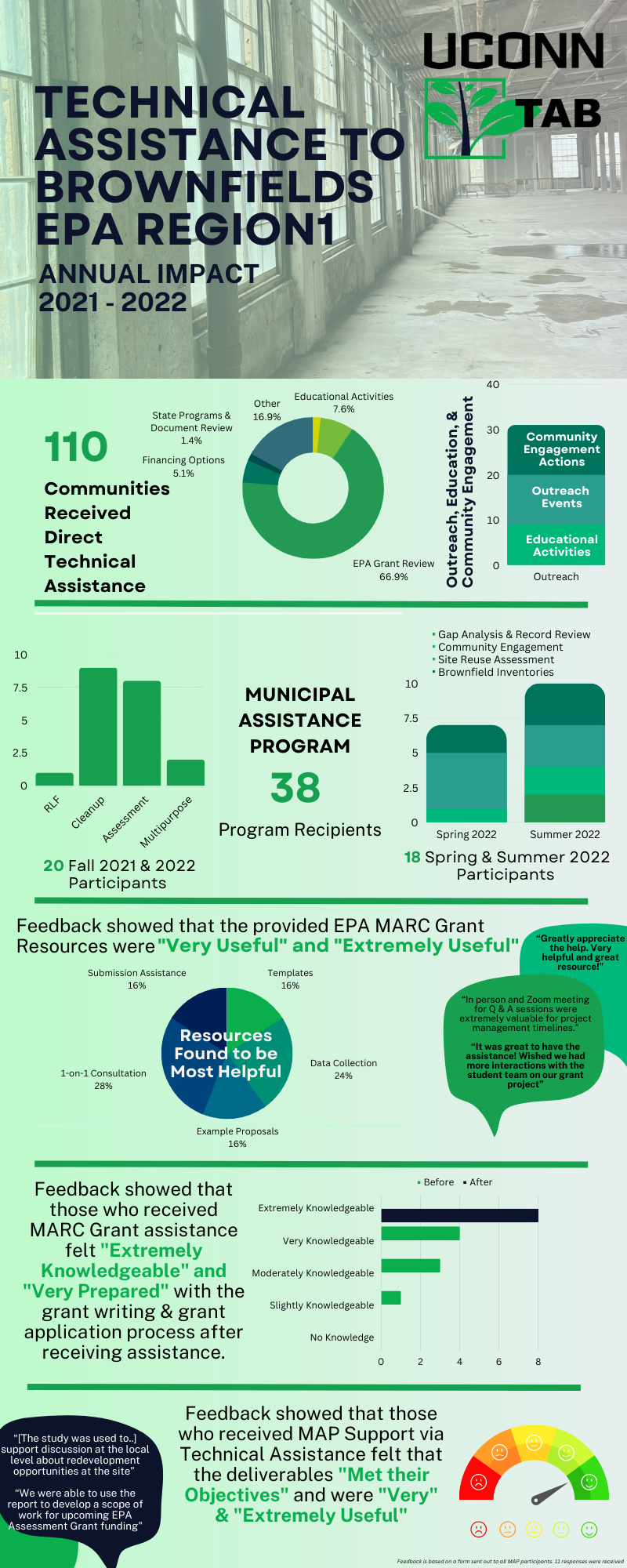 We are a team with diverse expertise, ranging from environmental pollution and remediation to urban planning, public health and social work. Supported by the U.S. Environmental Protection Agency Technical Assistance for Brownfields Program, the UConn TAB supports New England communities to advance investigation, cleanup and redevelopment of abandoned, potentially contaminated sites, protect public health and promote environmental justice.
We offer a wide range of services, including document and grant proposal review, guidance with regulatory, technical and economic issues, planning and organization of community engagement actions, and continuing education on diverse topics related to brownfields. To join our mailing list please fill out the form here.
EPA Region 1 Brownfields and Land Revitalization Program and State partners offer additional technical assistance programs, you may find more information on the EPA Region 1 Technical Assistance Fact Sheet.
Not sure where to start? Reach out to us today for a consultation: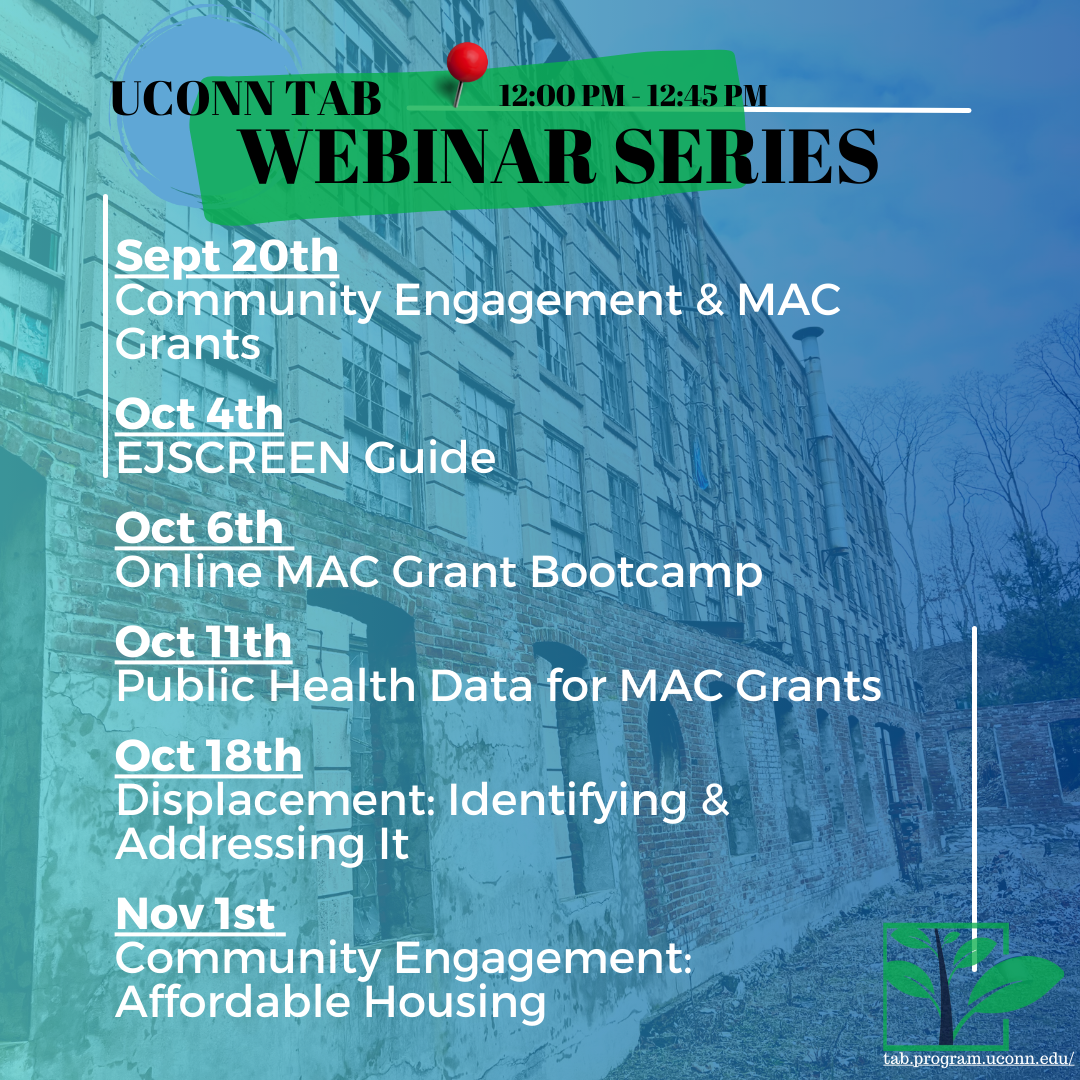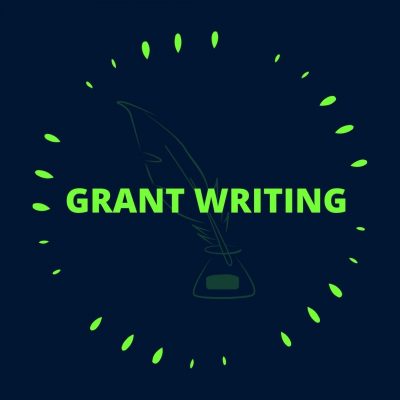 EPA MAC Grant Proposal Review
The UConn TAB team will provide reviews for the upcoming EPA assessment, cleanup, and multipurpose grant cycle.